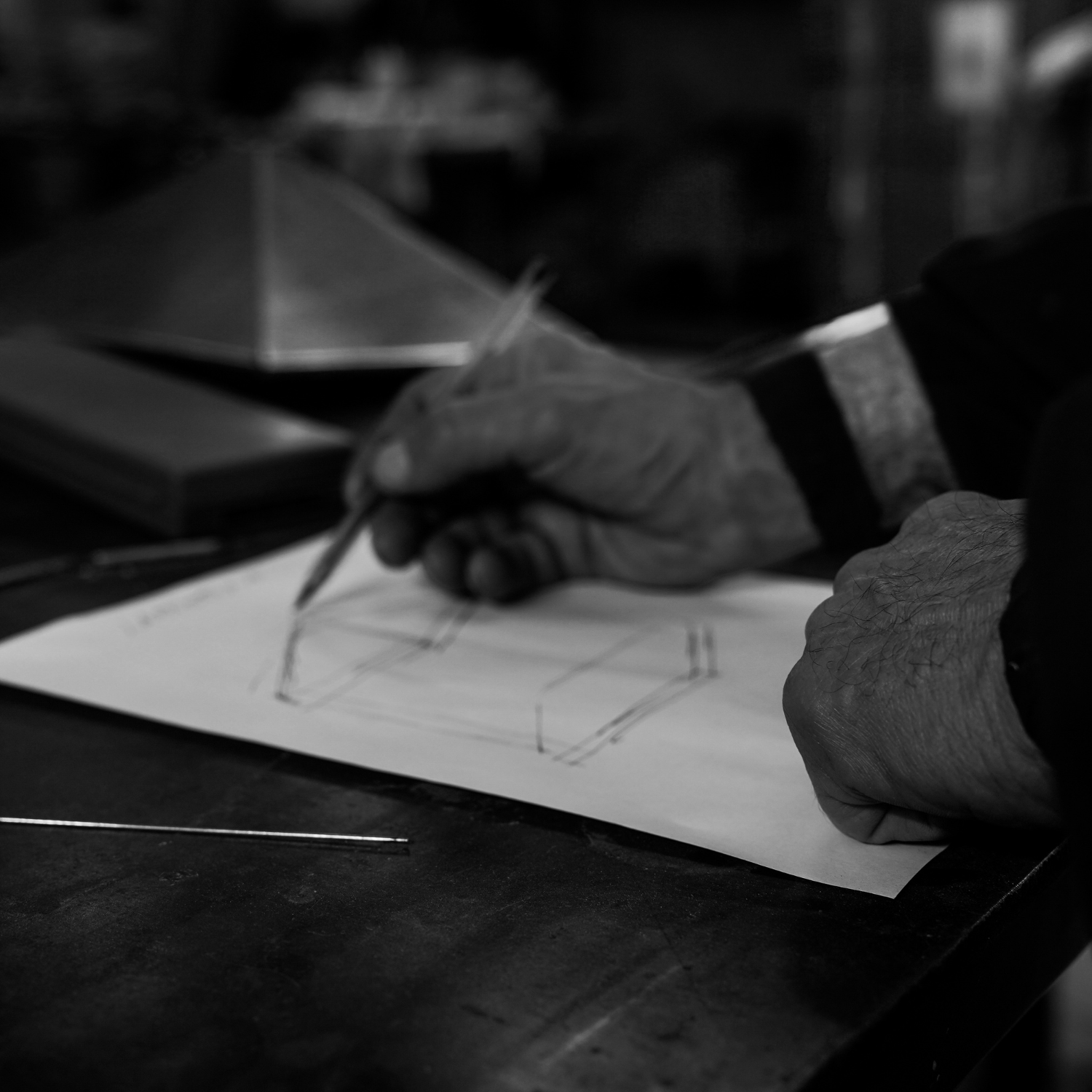 History
Once upon a time, there was an old workshop run by an elderly craftsman. In this place, among other things, brass lanterns were produced. The elderly man, having reached retirement age, realized that he had no one to whom he could leave his inheritance, which was considered uninteresting or unprofitable. The shop had a clear destiny: closure.
But one day the elderly gentleman's fate met that of Paolo and Nicola, two young entrepreneurs who shared with him the love for brass and light. Thus, in 2015, in Lucca, Le Luci Artigiane was born, a laboratory for the slow design and production of brass lamps and lanterns.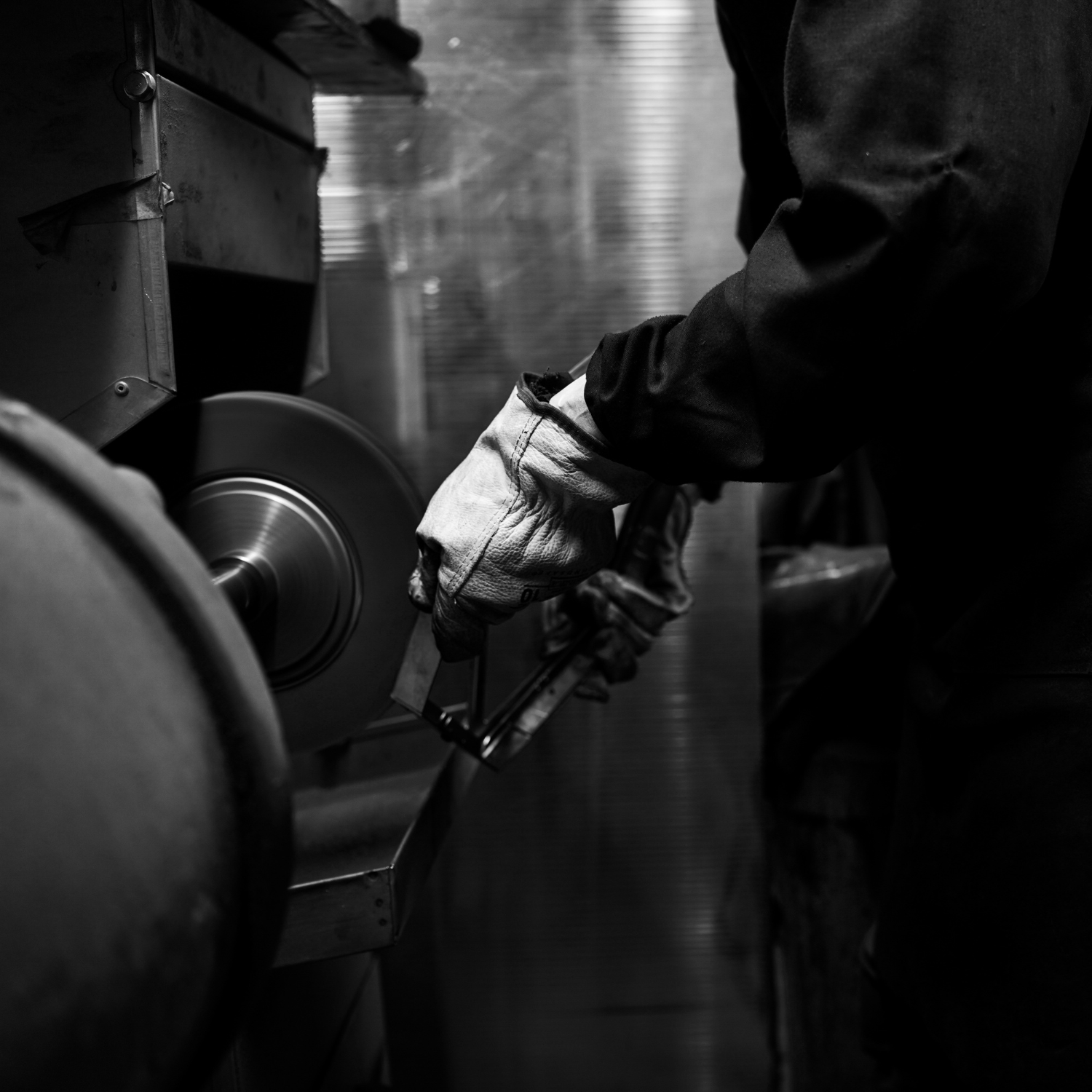 Paolo and Nicola
Paolo and Nicola immediately embarked on their project with enthusiasm: to make brass objects available with the aim of illuminating, adorning and enhancing the wonders of private villas, accommodation facilities, hotels and resorts.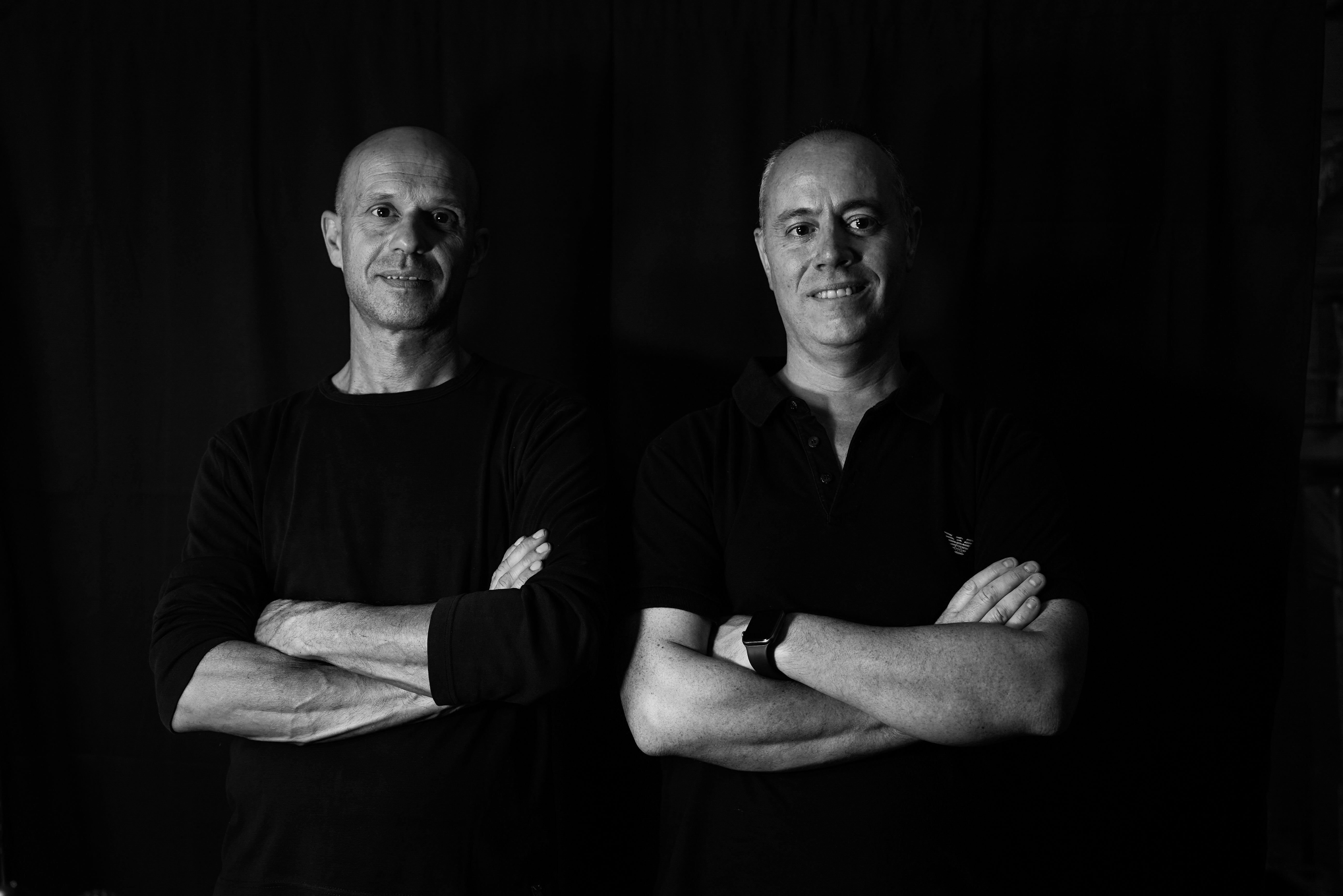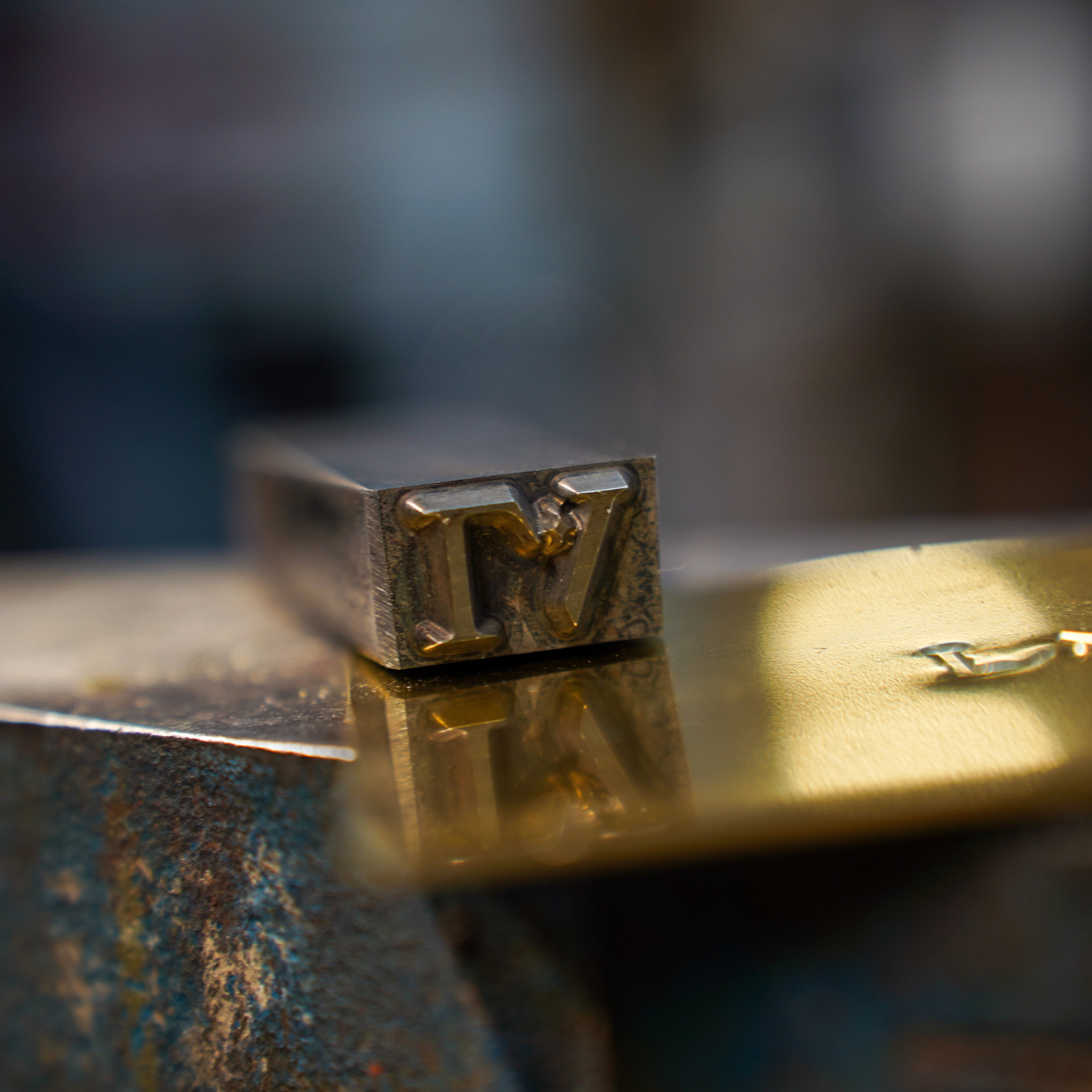 The brass
In the projects of Le luci artisane the main material is brass.

This metal has very ancient origins and populations from all over the world. world have celebrated it by creating objects with precious meaning.

Le Luci Artigiane has found in this material the aesthetic and symbolic characteristics to convey lasting beauty over time.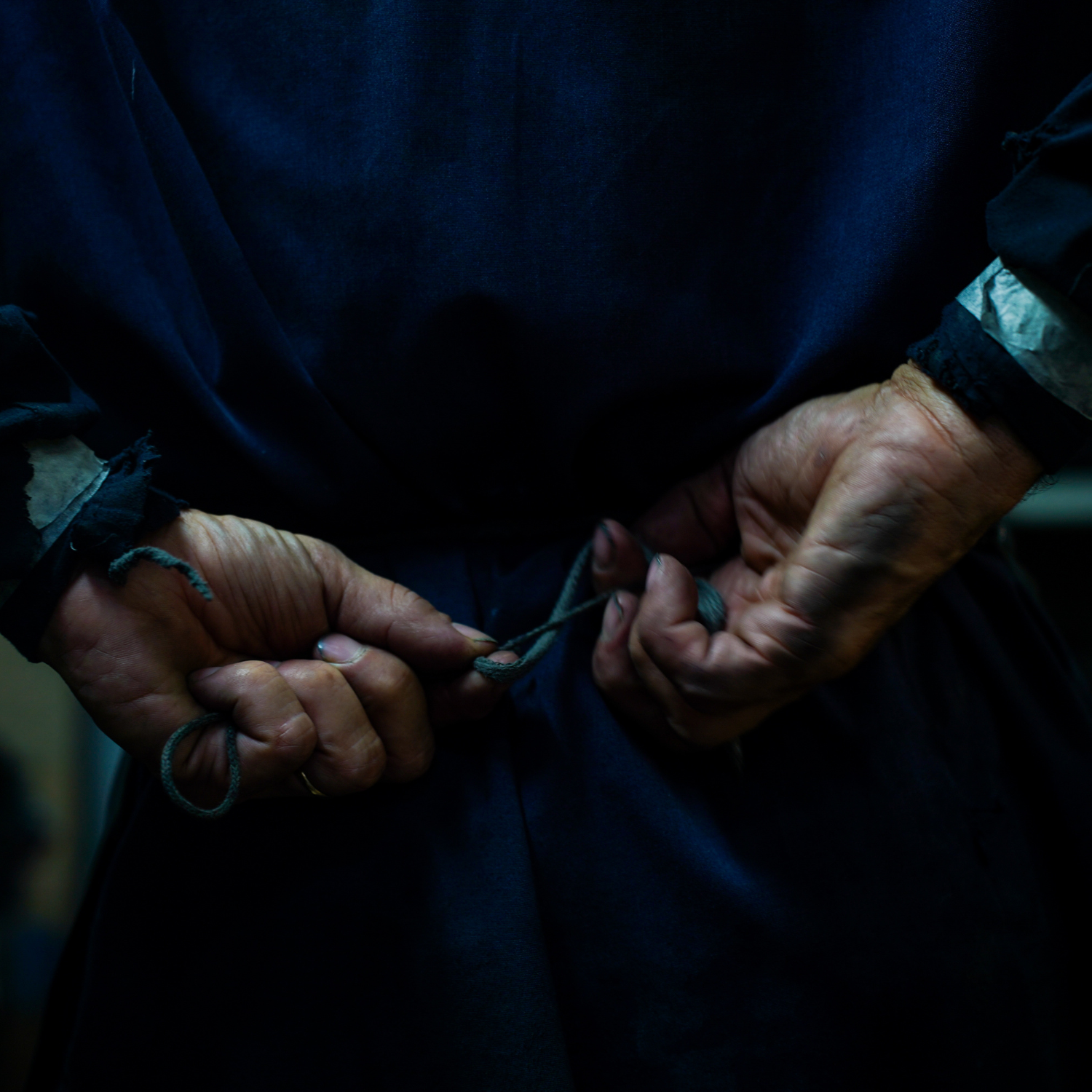 Slow production
Le Luci Artigiane is a workshop that hand-produces limited edition brass lamps. The size of the brand allows us to process limited edition orders and waiting times are around four to six weeks from order confirmation.

Tuscany
Le Luci Artigiane was born in the heart of Tuscany, the cradle of cultural transformations and the world capital of art and beauty.