Once upon a time
Villa San Michele
For each lamp a story
Custom made design

The world seen from
Opera Prima
Give light to your project
Each of our creations is the result of meticulous work on the selection of materials and attention to detail. Immerse yourself in our universe of colors, shapes and textures.
Browse our catalog and be inspired by the infinite possibilities that Le Luci Artigiane can offer to illuminate and transform your spaces.
Download the exclusive catalogue
Light, style and design. Without limits.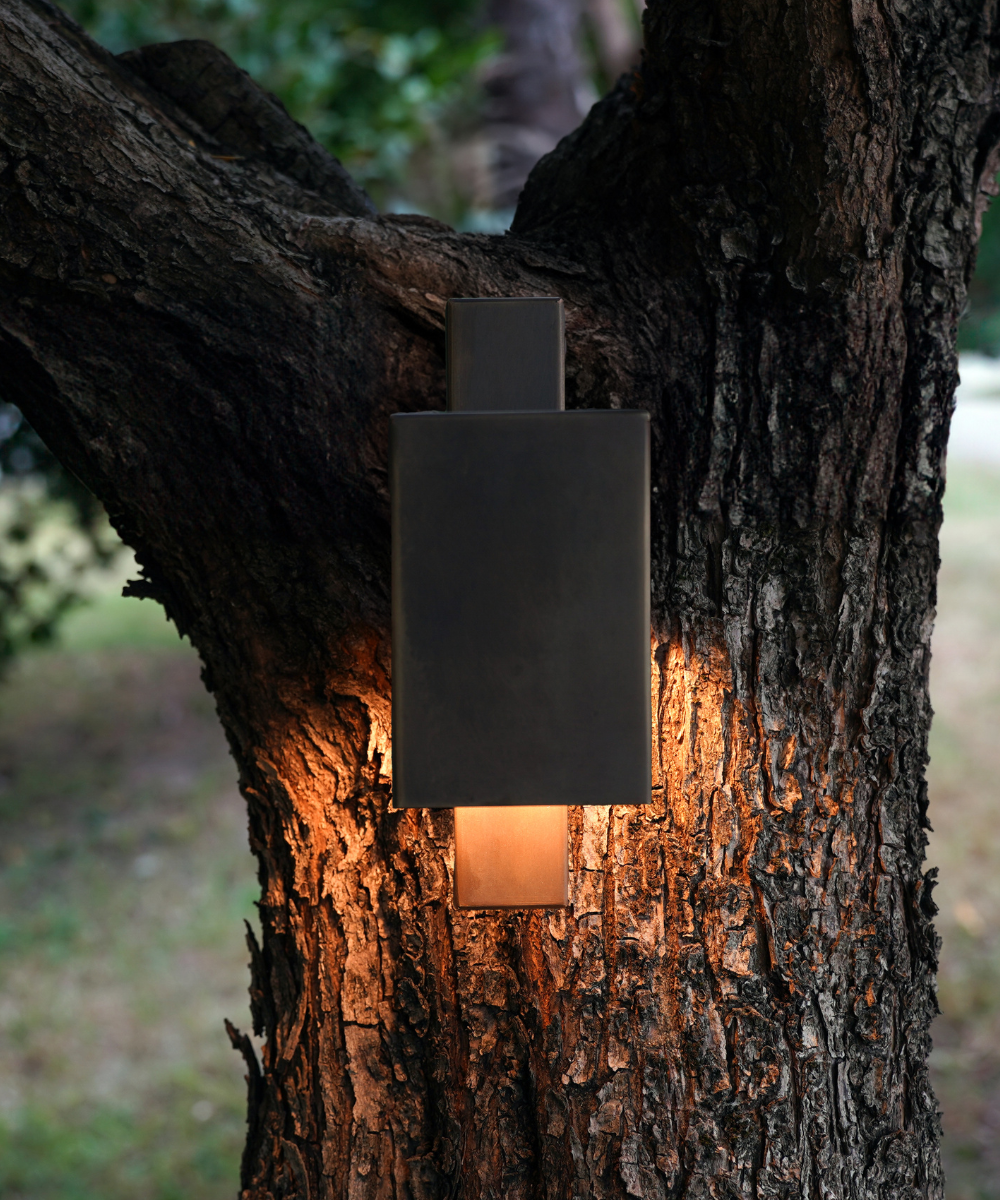 Craftsmanship and innovation
Le Luci Artigiane is an artisan workshop. We produce lamps, lanterns, decor using mainly brass. We are artisans aware that the best product is offered by combining manual skill with the technology that the new millennium is offering us.
For this reason we have invested in research & development and digital tools that help us better communicate our mission.
Tuscan inspiration
We believe that it is no coincidence that our brand was born right in the heart of Tuscany, which has always been the cradle of cultural transformations and home of world history of art and beauty.

Tuscany is a point of reference for Italian beauty and cultural richness throughout the world. We are grateful to be able to develop our business right here.

Brass is music
In our projects the main material is brass.
This metal has very ancient origins and people from all over the world have celebrated it by creating objects with precious meaning.

The art of music has discovered its infinite qualities by creating various types of wind instruments. The latter were the true protagonists of the musical works and this detail inspired us in the design of our lamps.
An example? Discover Opera Prima, whose name is inspired by Puccini, born in Lucca, like us.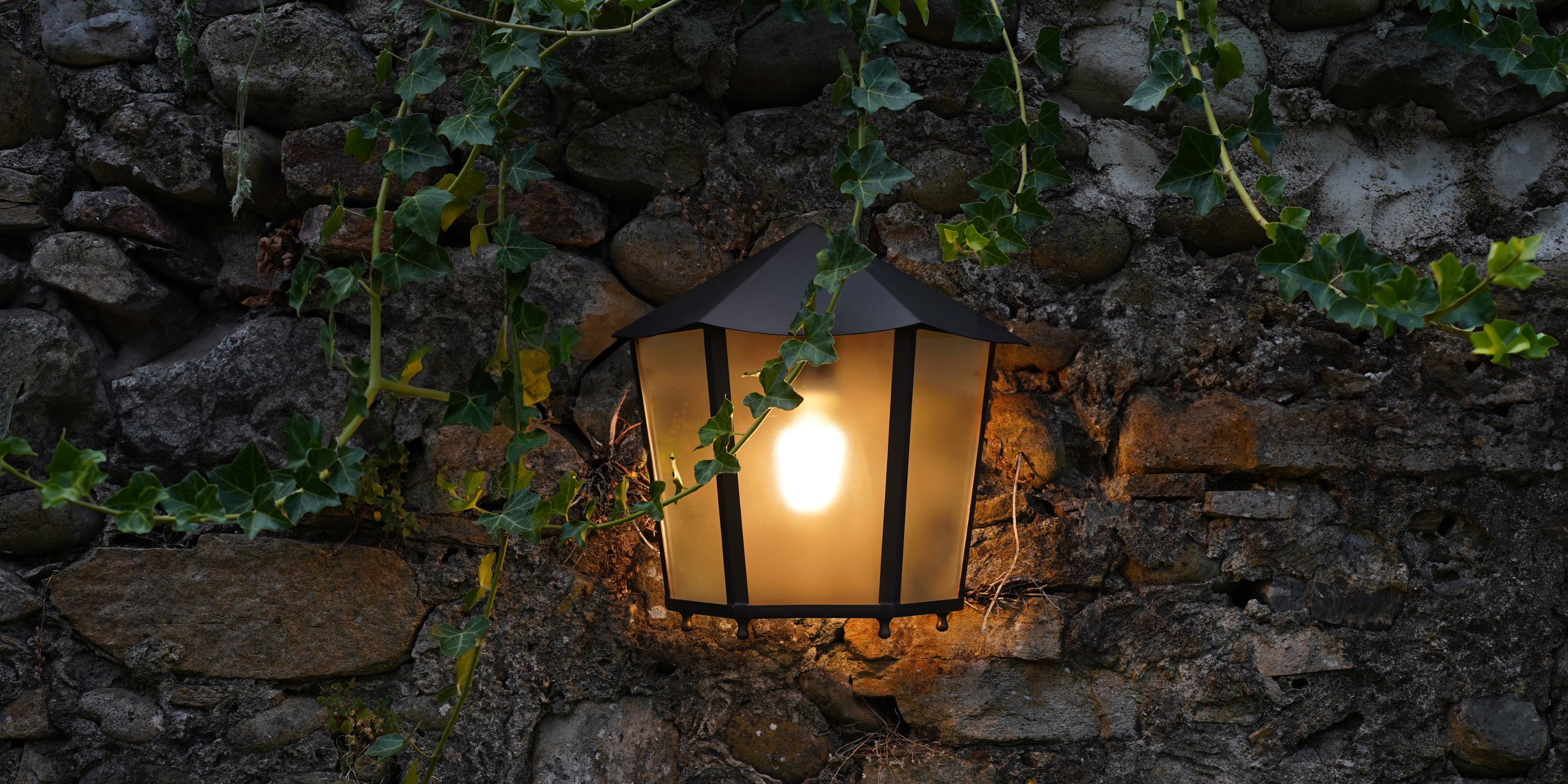 Light, style and design. Without limits.
Light and atmosphere
OPERA PRIMA
Opera Prima is the brass table lamp, wireless and rechargeable, capable of making the most sophisticated environments shine.
The light source is LED adjustable in three light intensities.
Who works with his hands is a worker. Anyone who works with his hands and his head is a craftsman. Anyone who works with his hands and his head and his heart is an artist.
FAQ
The answers to the questions we are most frequently asked.
If you need further information, write to us at info@leluciartigiane.it
Yes, each lamp is the result of a design that takes place internally or in collaboration with the client's professional or with the customer. We produce all of our products in Tuscany.
How are your lamps customizable?

The lamps can be customized in size, color and finish. Not only that, if possible, thanks to our supports we can adapt the lamps to be placed on the wall, suspended, streetlamp or steplight.
What maintenance do your lamps need?

The brass and the treatments we give it make our lamps long-lasting and protected from atmospheric agents. However, the use of solvents and aggressive materials could alter the color and surfaces. It is therefore recommended to use dry or water-soaked microfibre cloths.
Are your lamps ready for installation?

No, our lamps are sold without the bulb which can be chosen according to your needs.
If you need further information, write to us at info@leluciartigiane.it