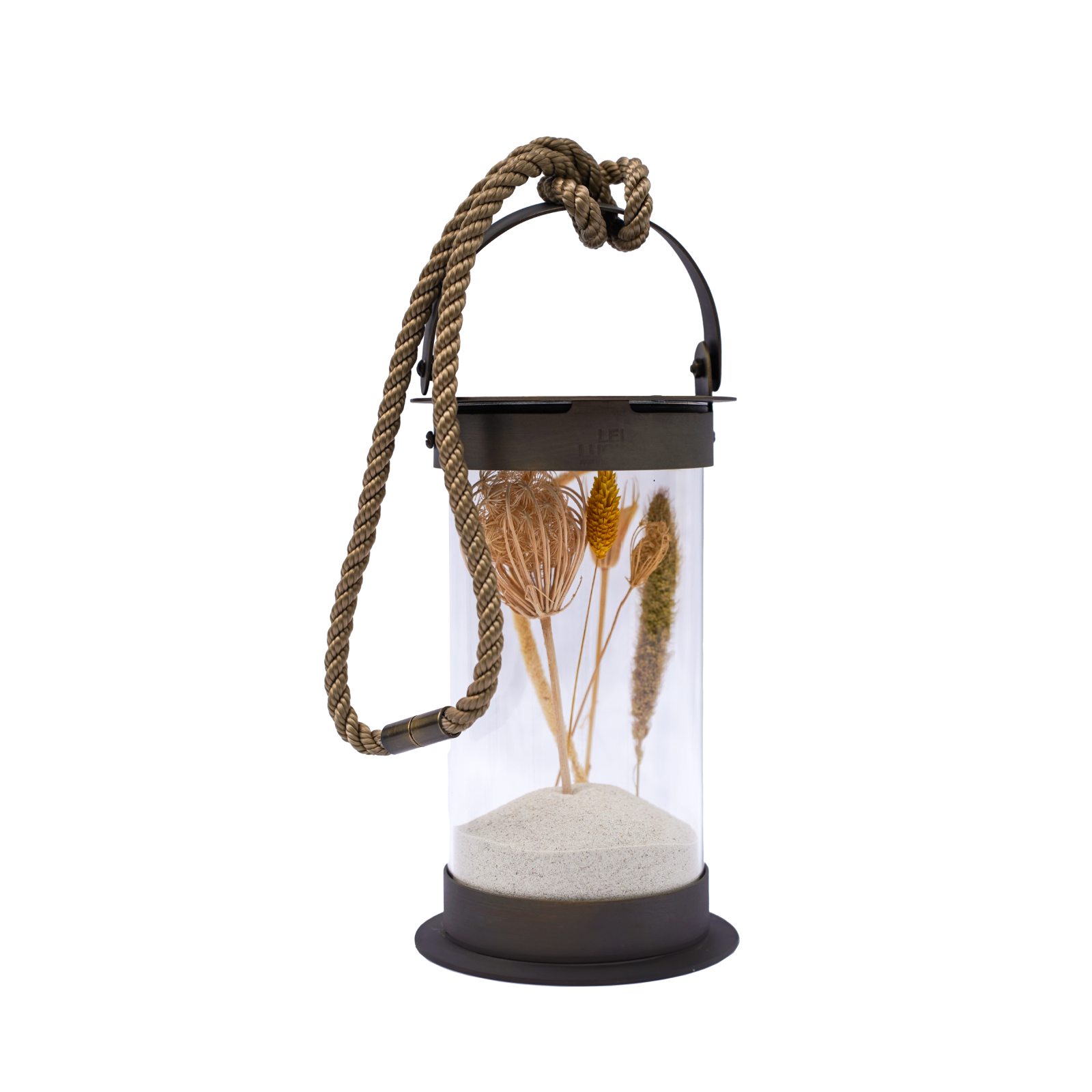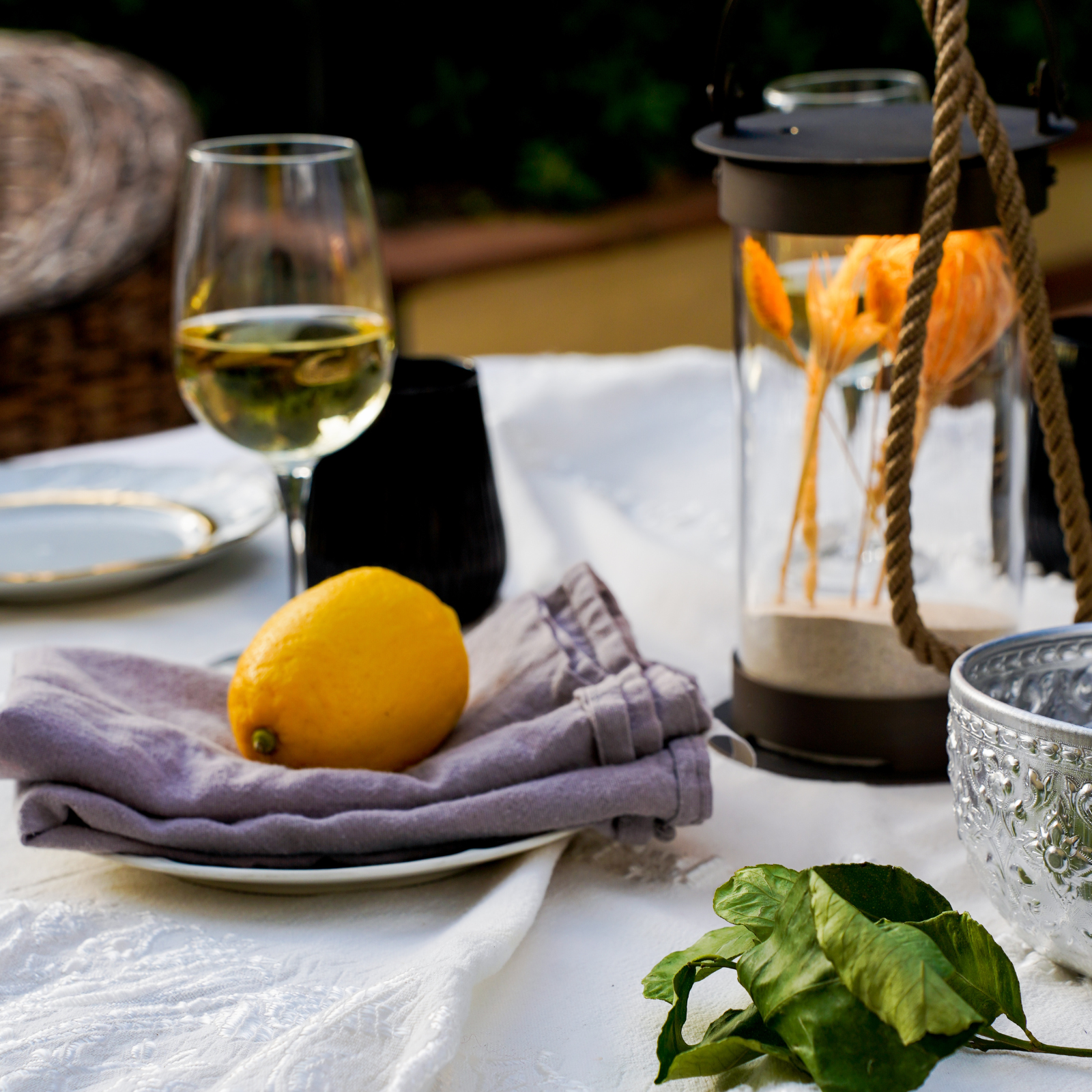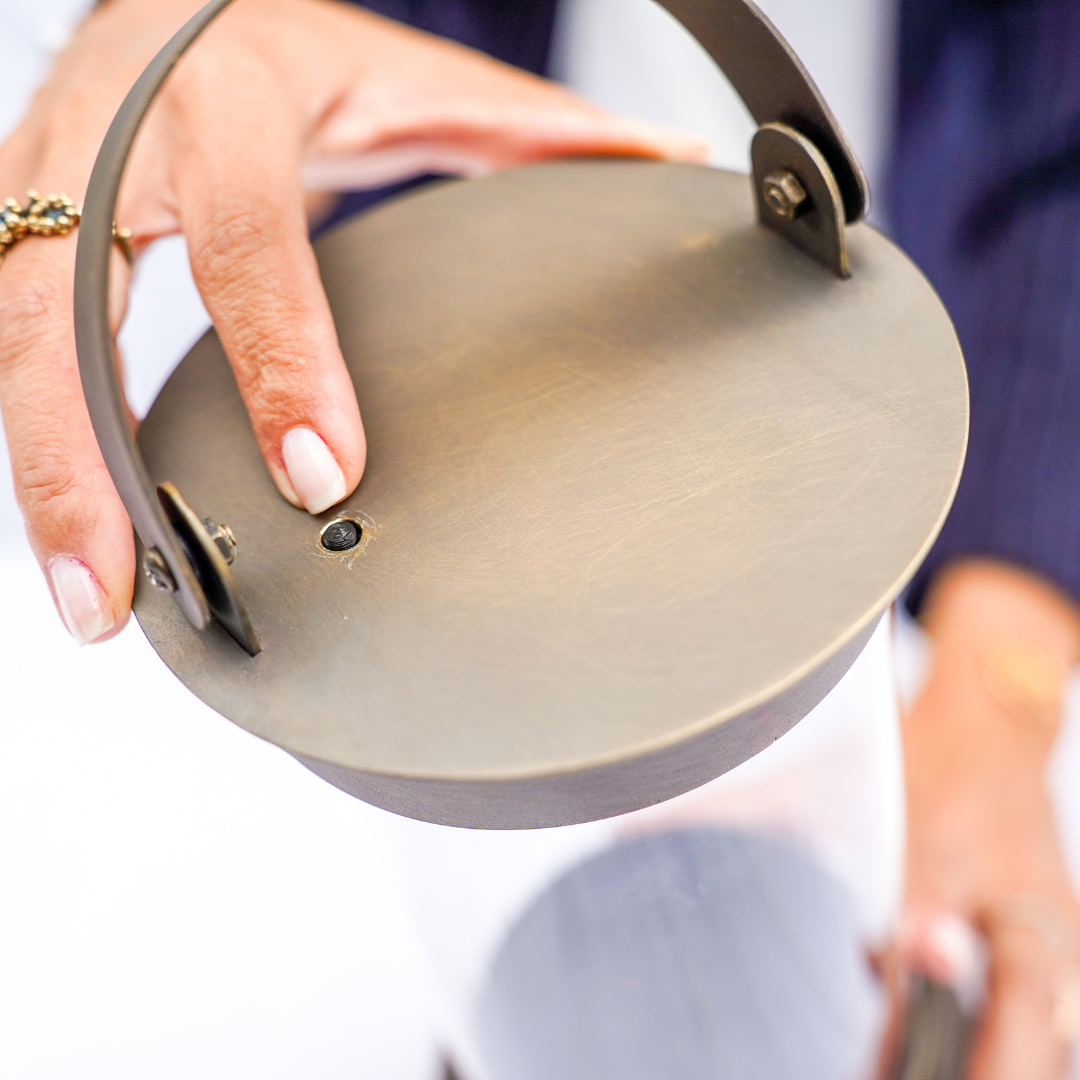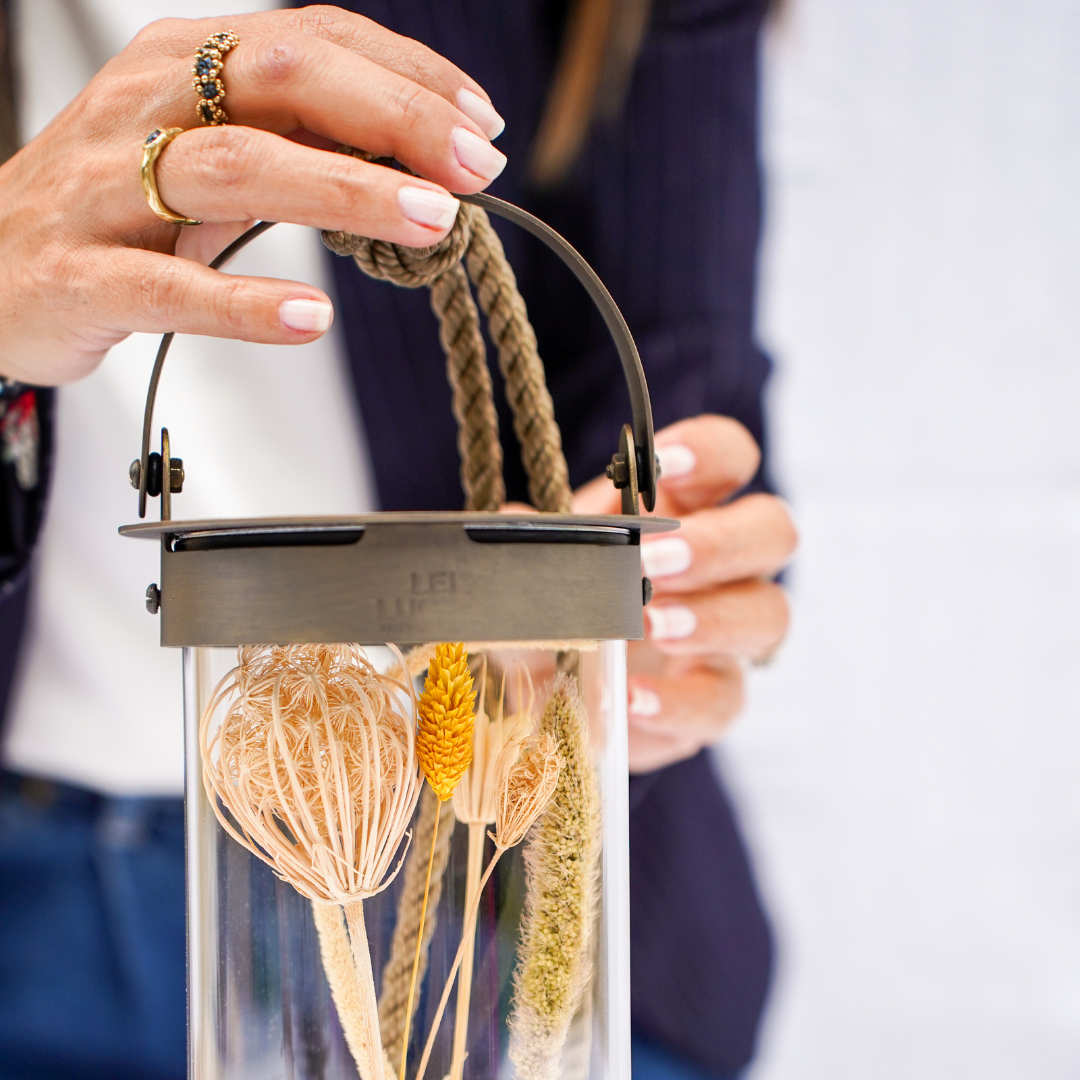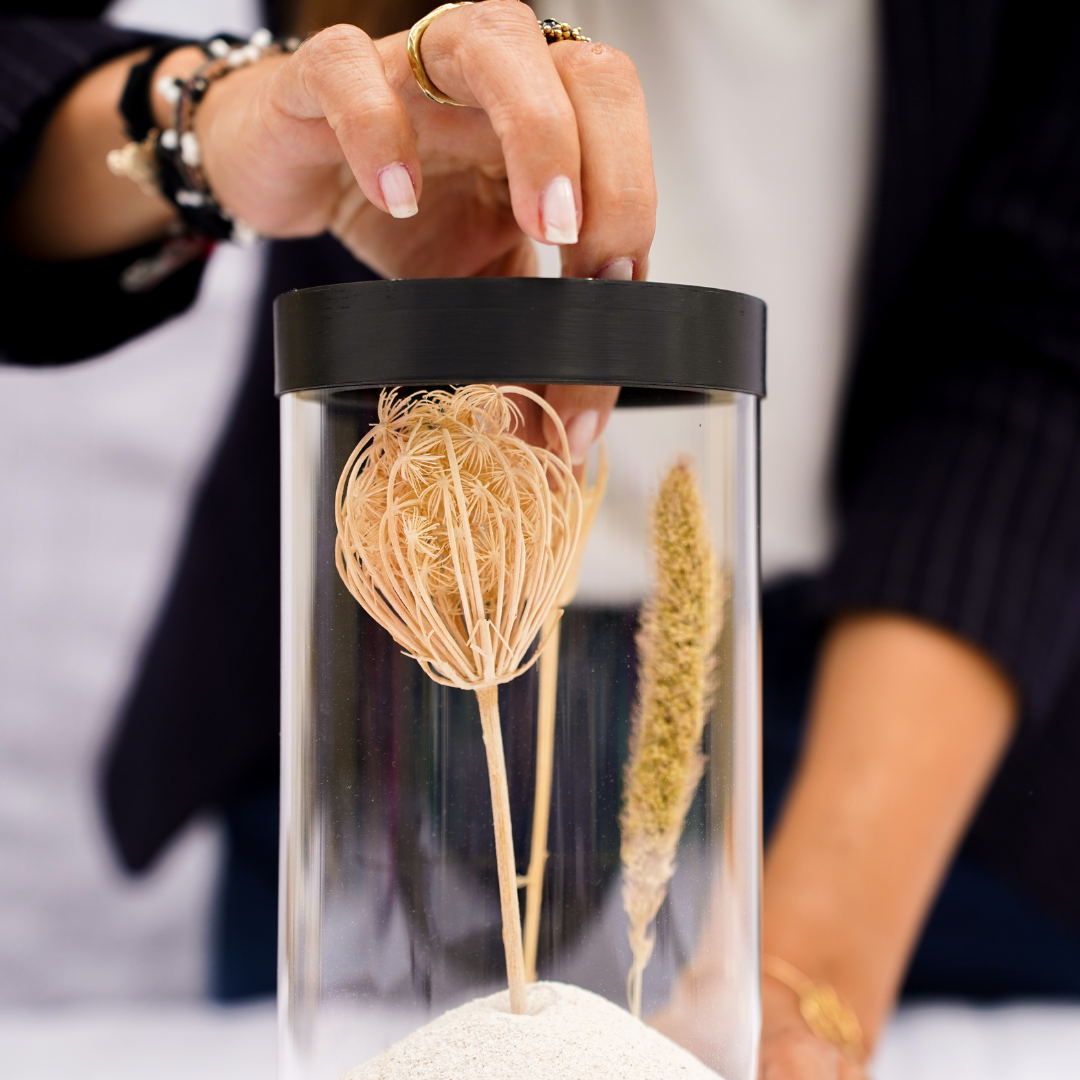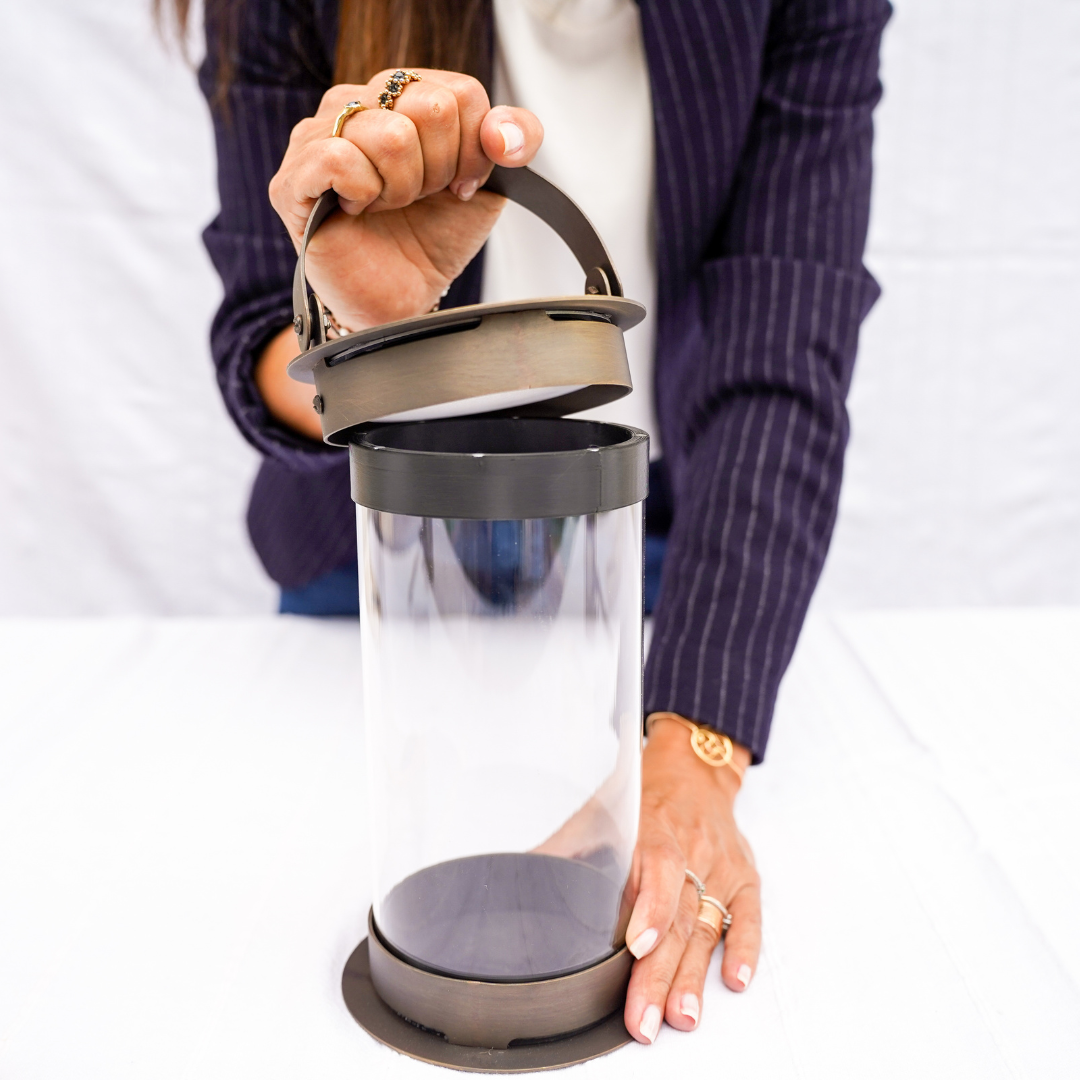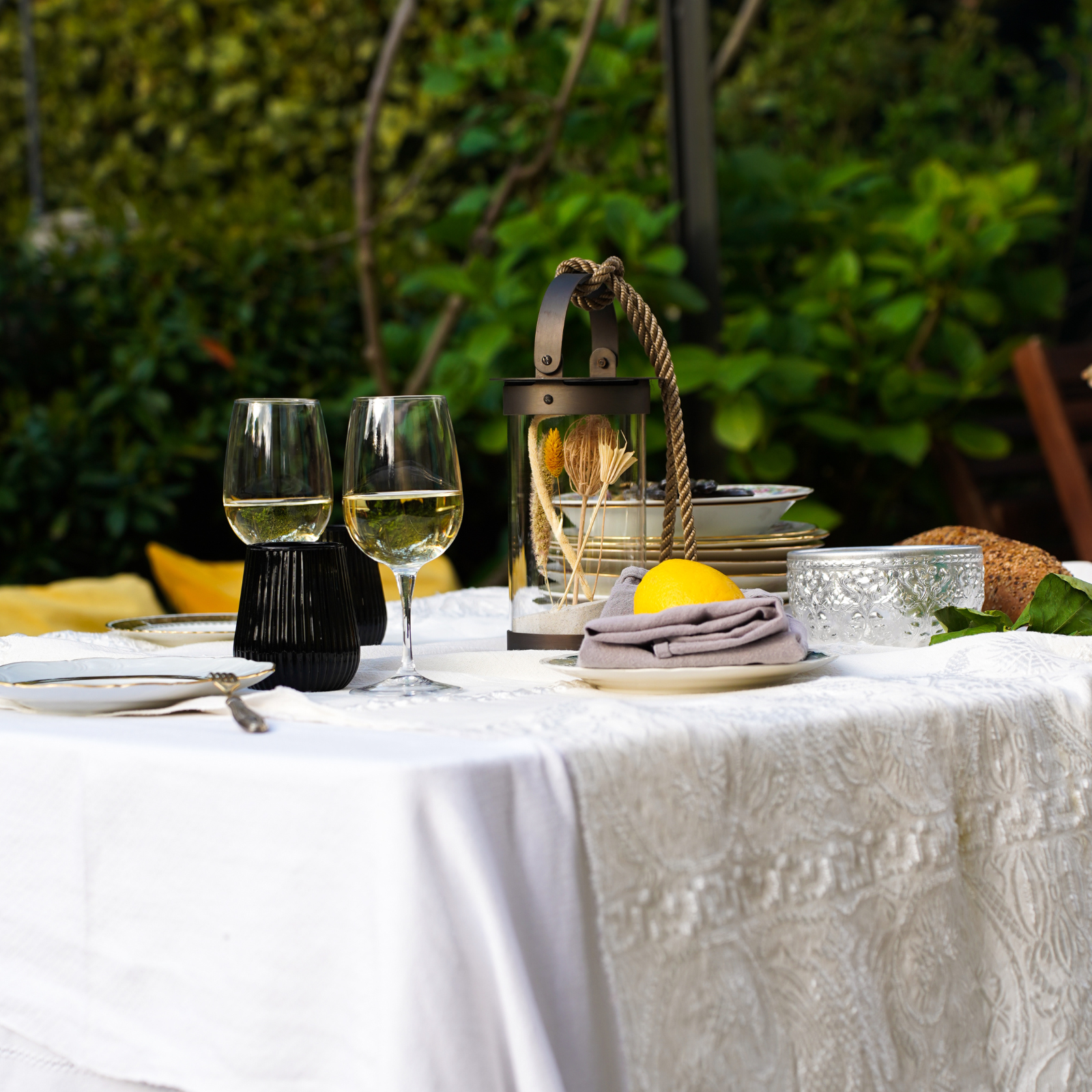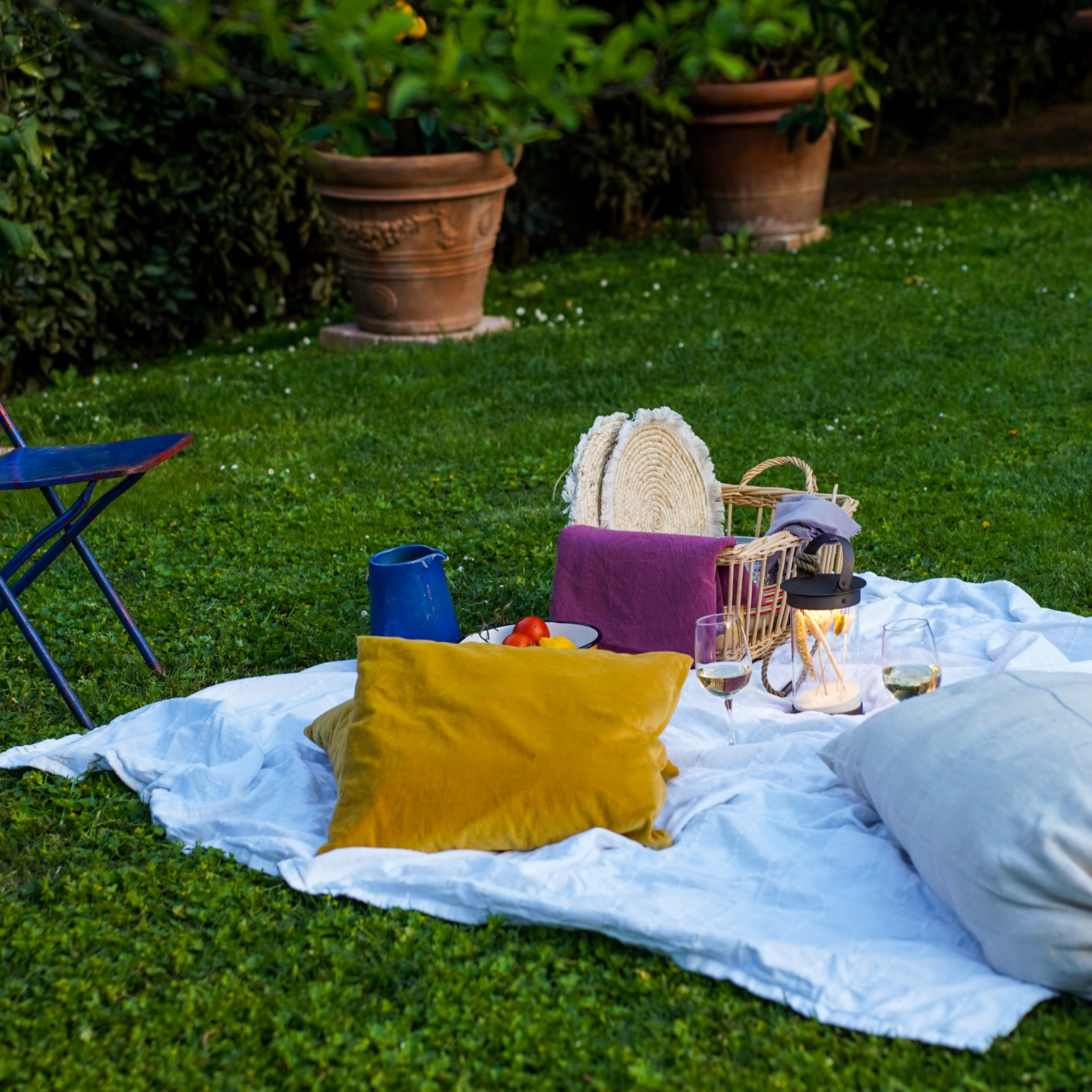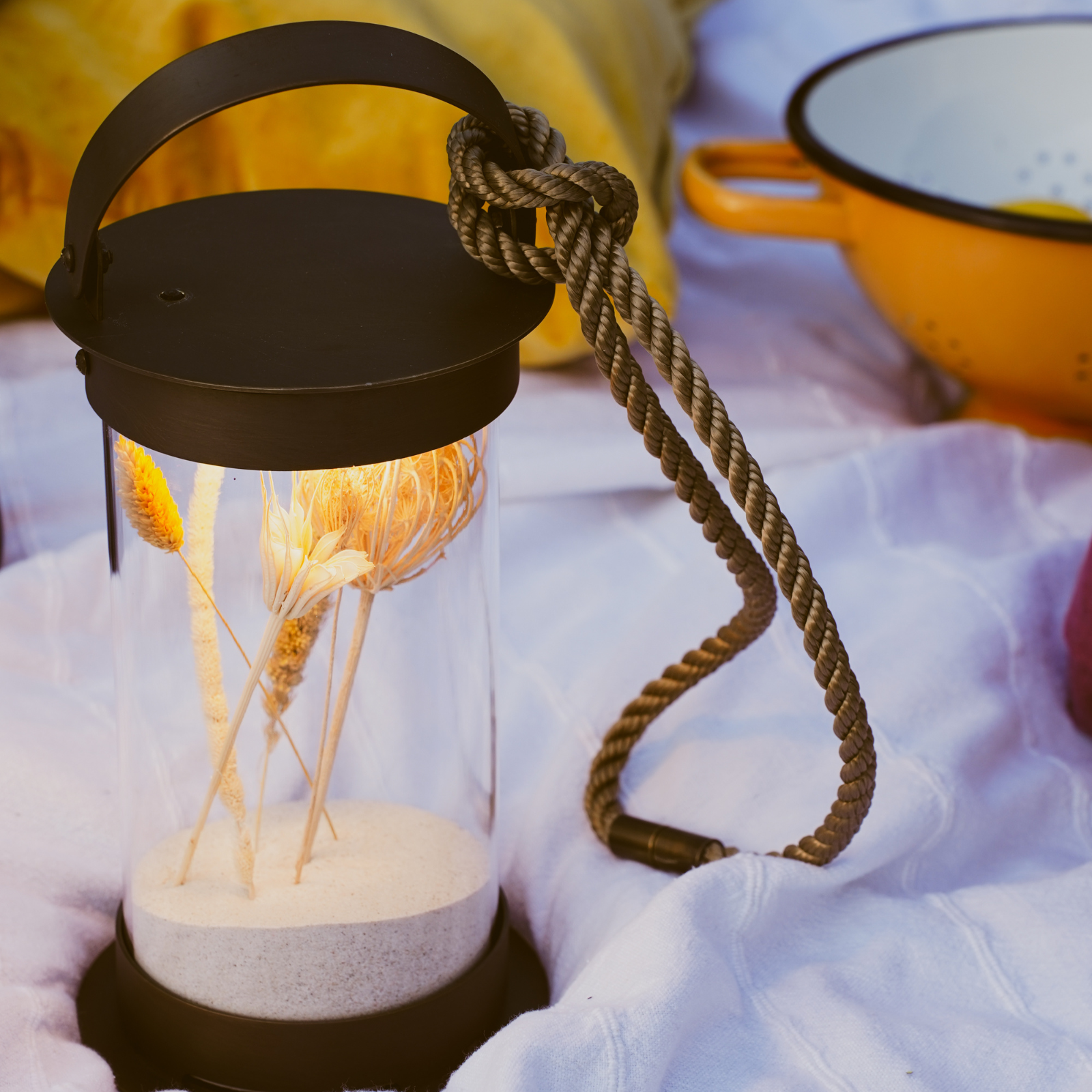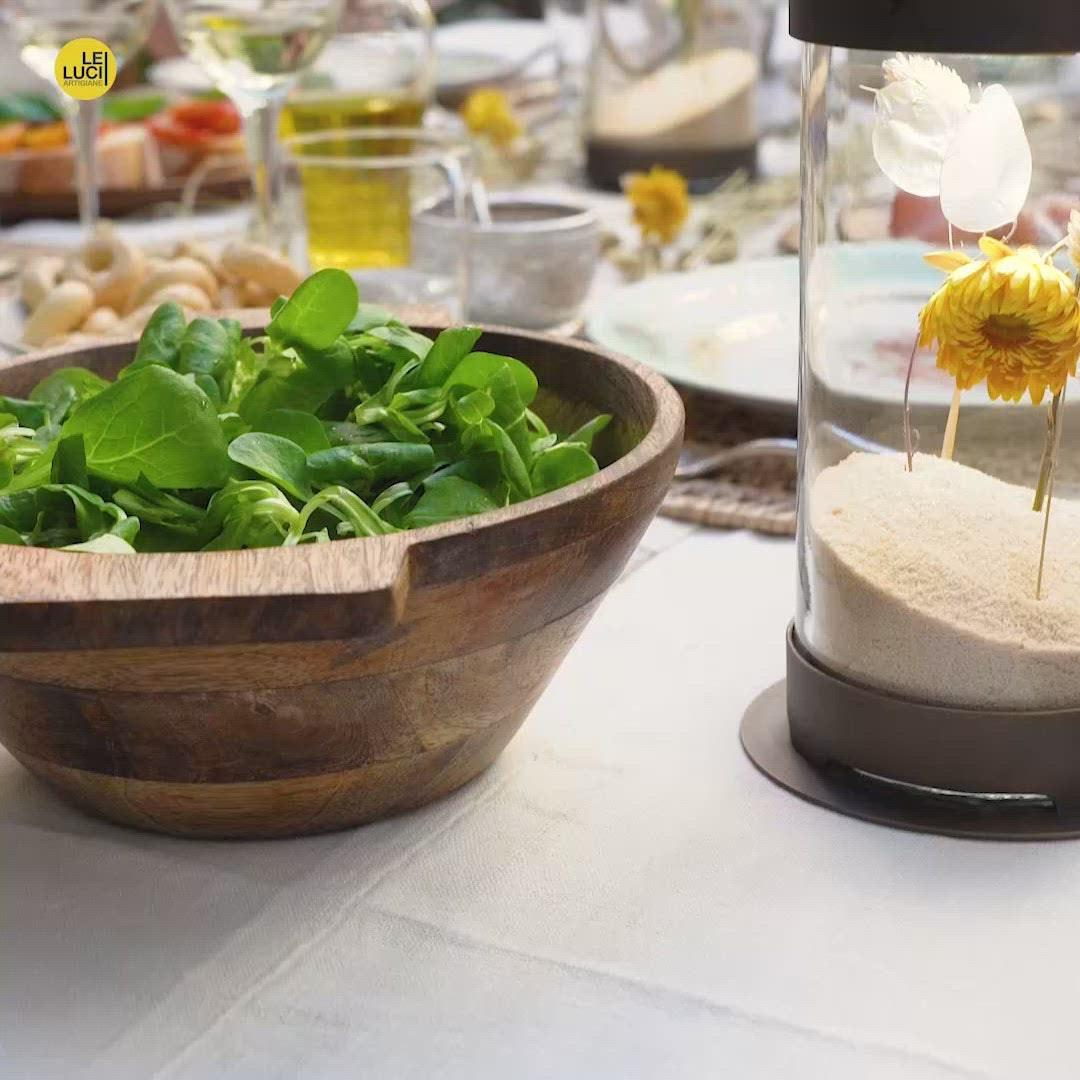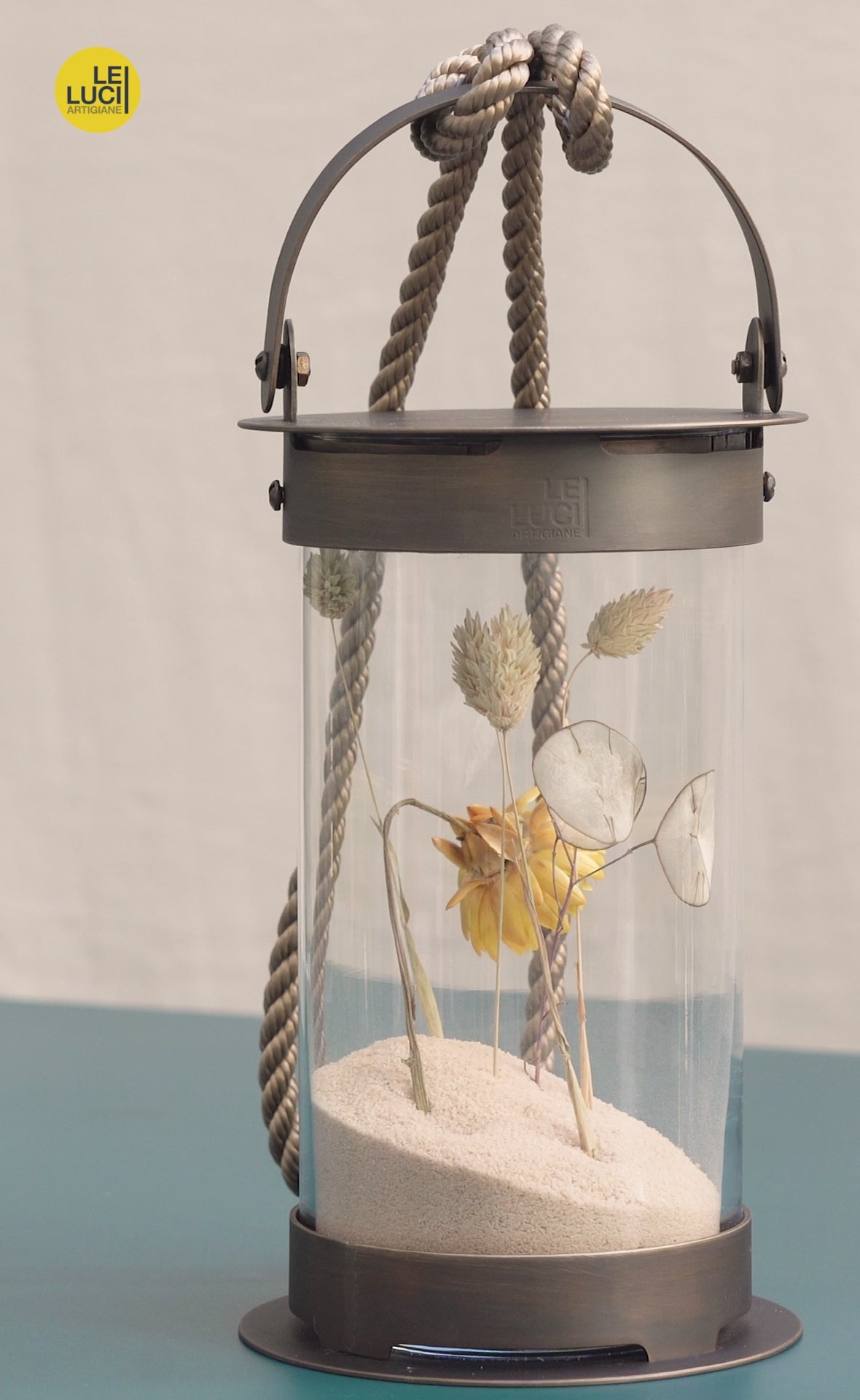 OPERA PRIMA
---
Opera Prima is a brass and glass lamp, rechargeable and wireless .
It is the result of authentic and artisanal work, which is why each piece is numbered .
The light source is LED adjustable in three light intensities.
The light autonomy of the lamp is 8 hours if used at the lowest intensity, 6 hours for the intermediate one, 4 hours for the highest one.
Opera Prima is customizable not only in terms of luminous flux but also in its design. Its modularity allows you to decorate the interior with what you like most.
Look at our examples!
The Opera Prima package contains:

The lamp
The LED light source and the USB cable for charging

The fabric and brass cord for the possible suspension of the light point only (

hat

)


The cotton bag for storing it away

from dust and humidity

Decor kit composed of sand and natural dried flowers
Le Luci Artigiane products are customizable. Shipping times from receipt of the order range from 4 to 6 weeks.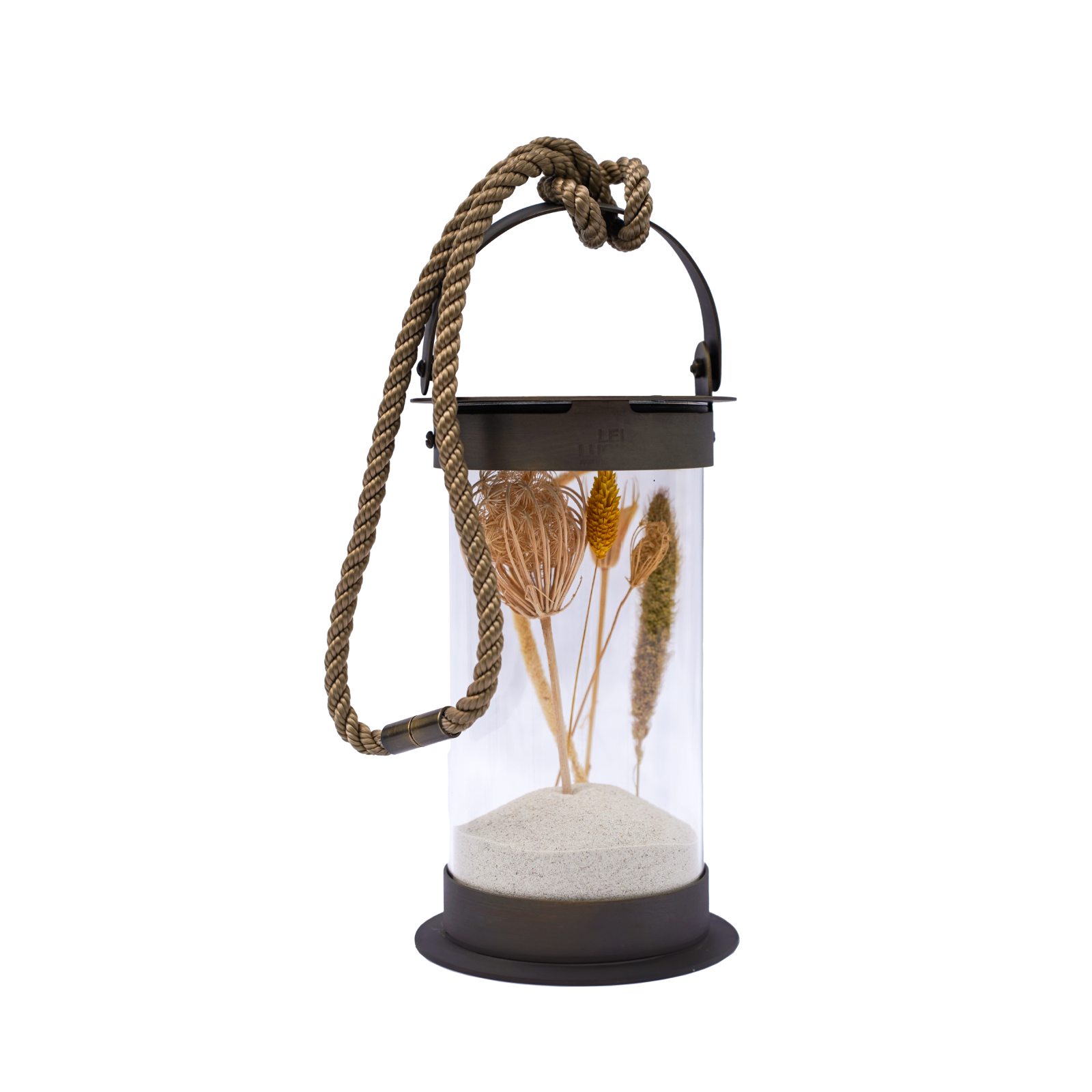 Materials
Burnished brass and glass