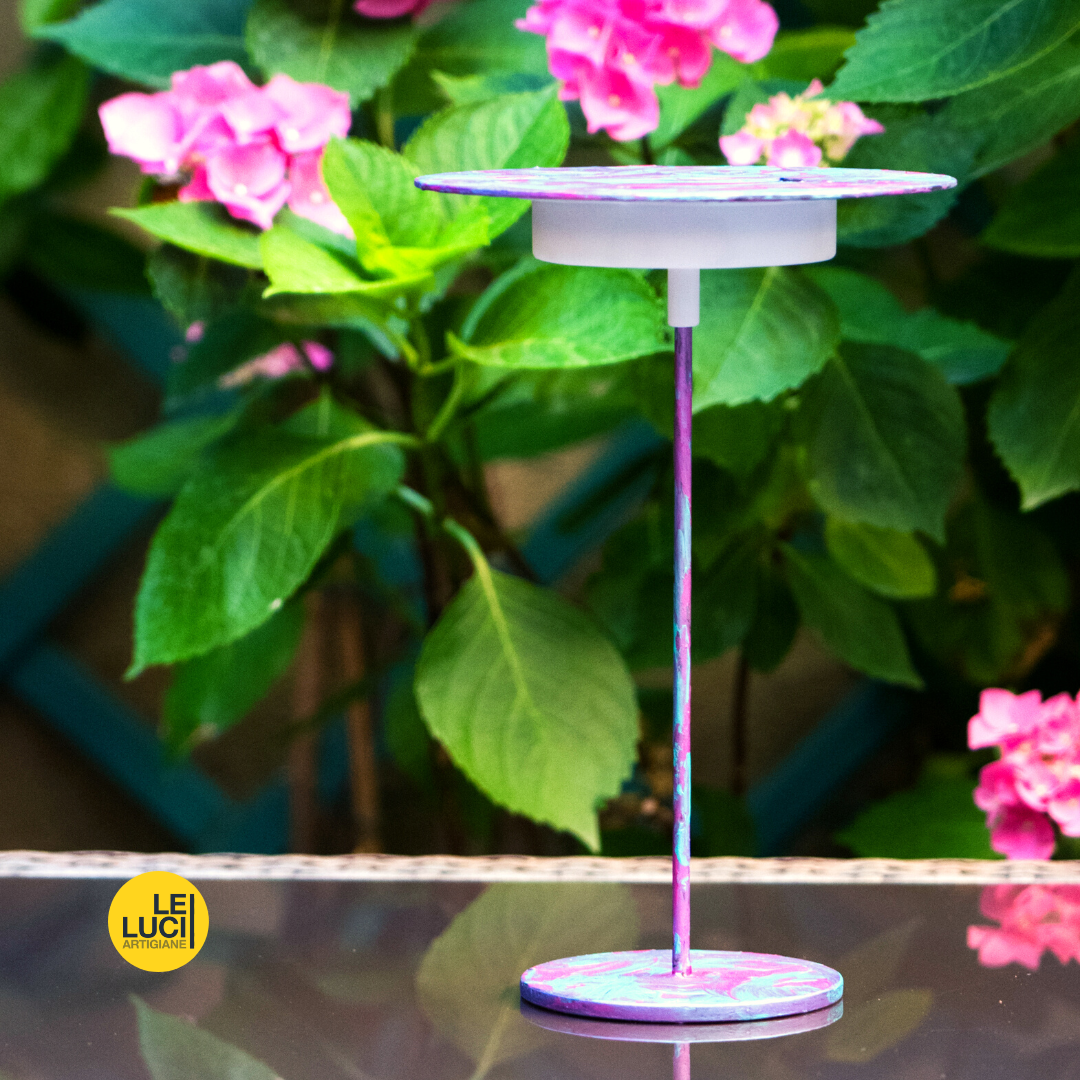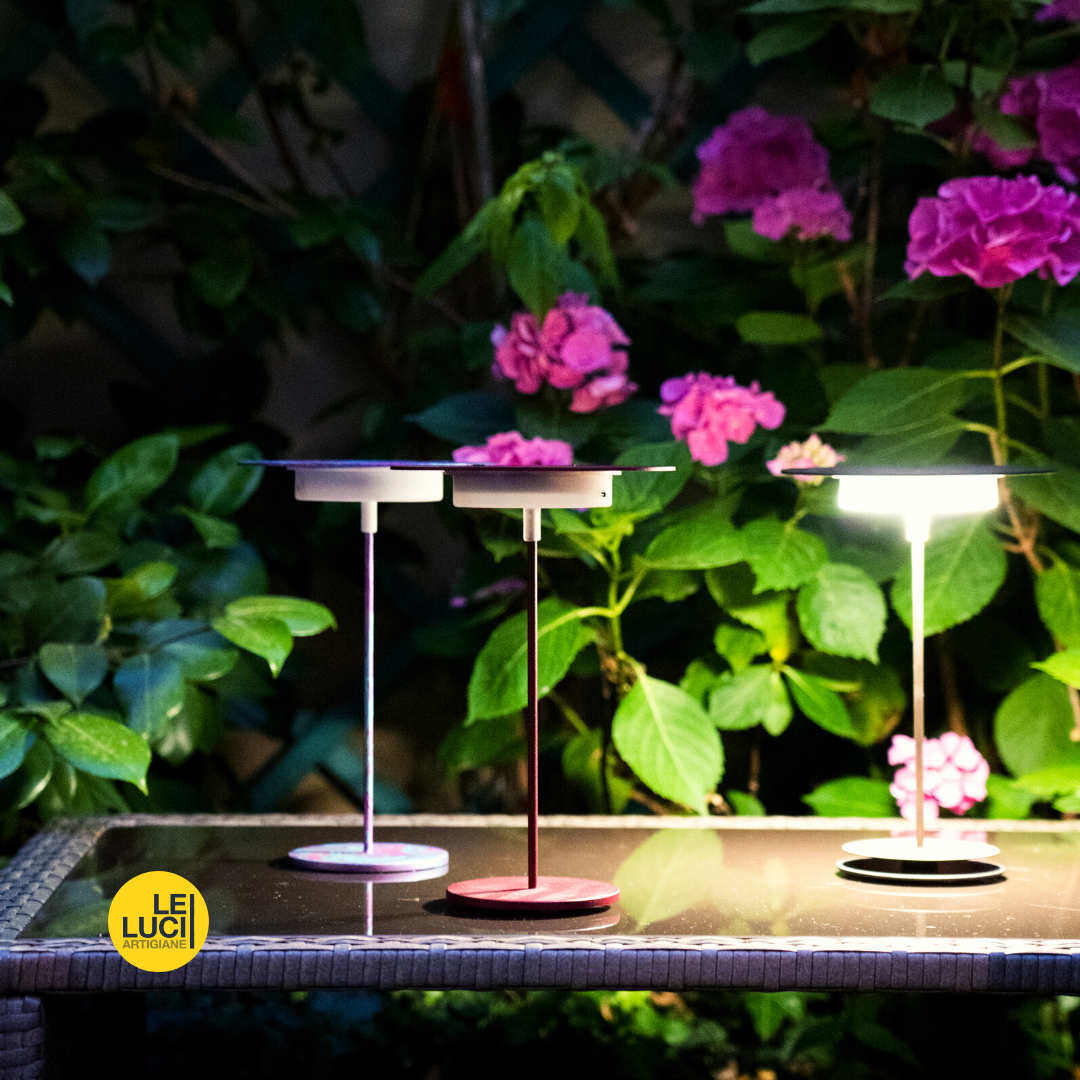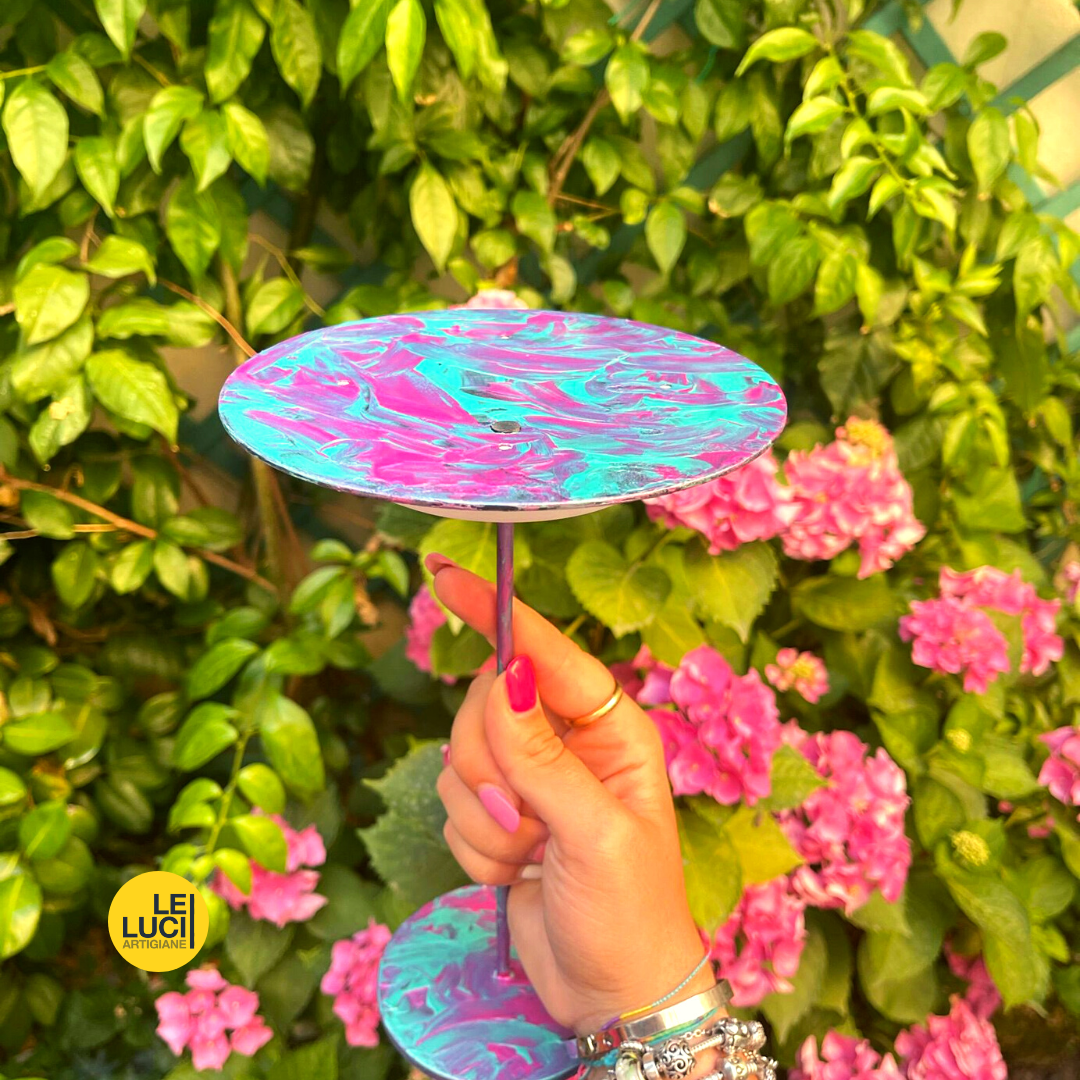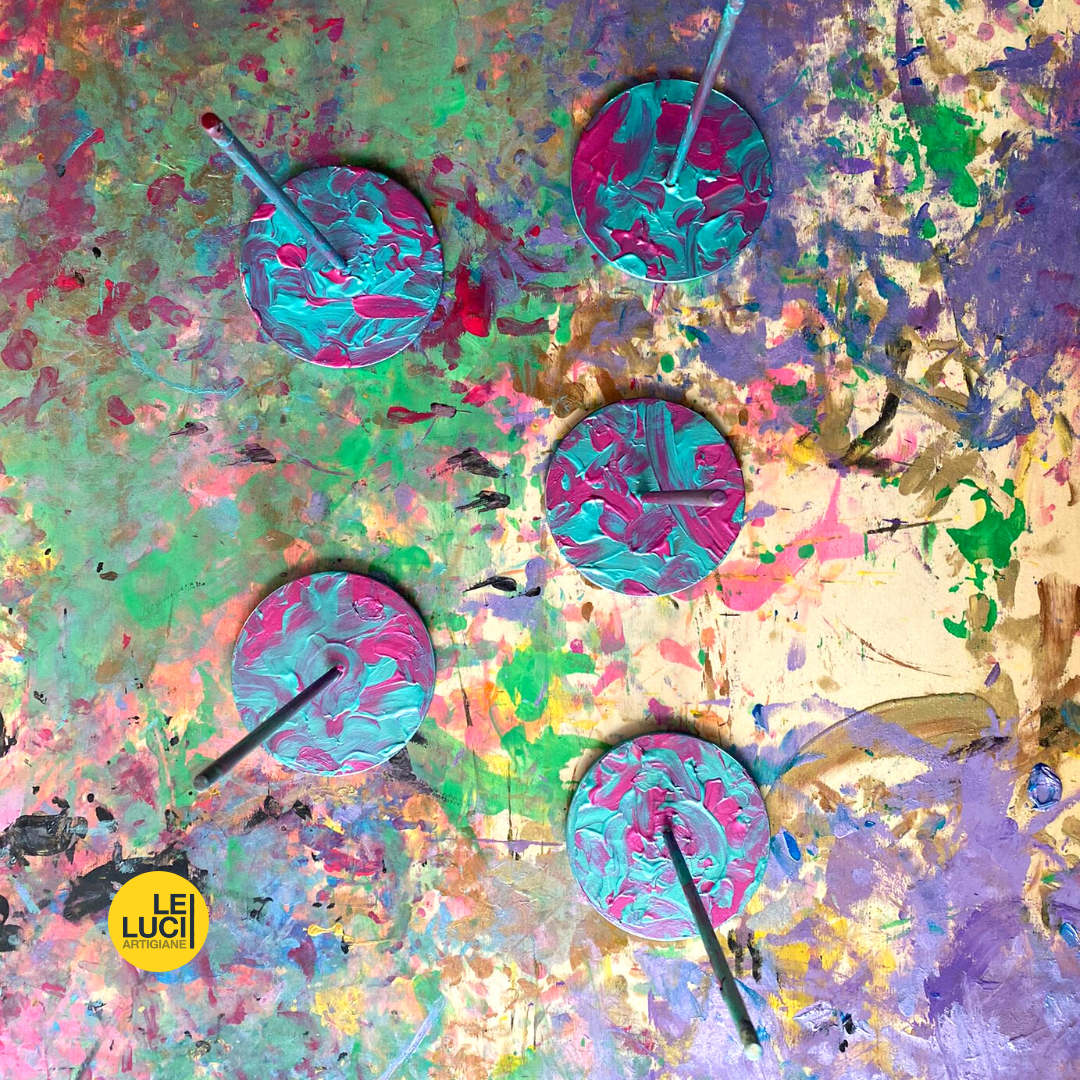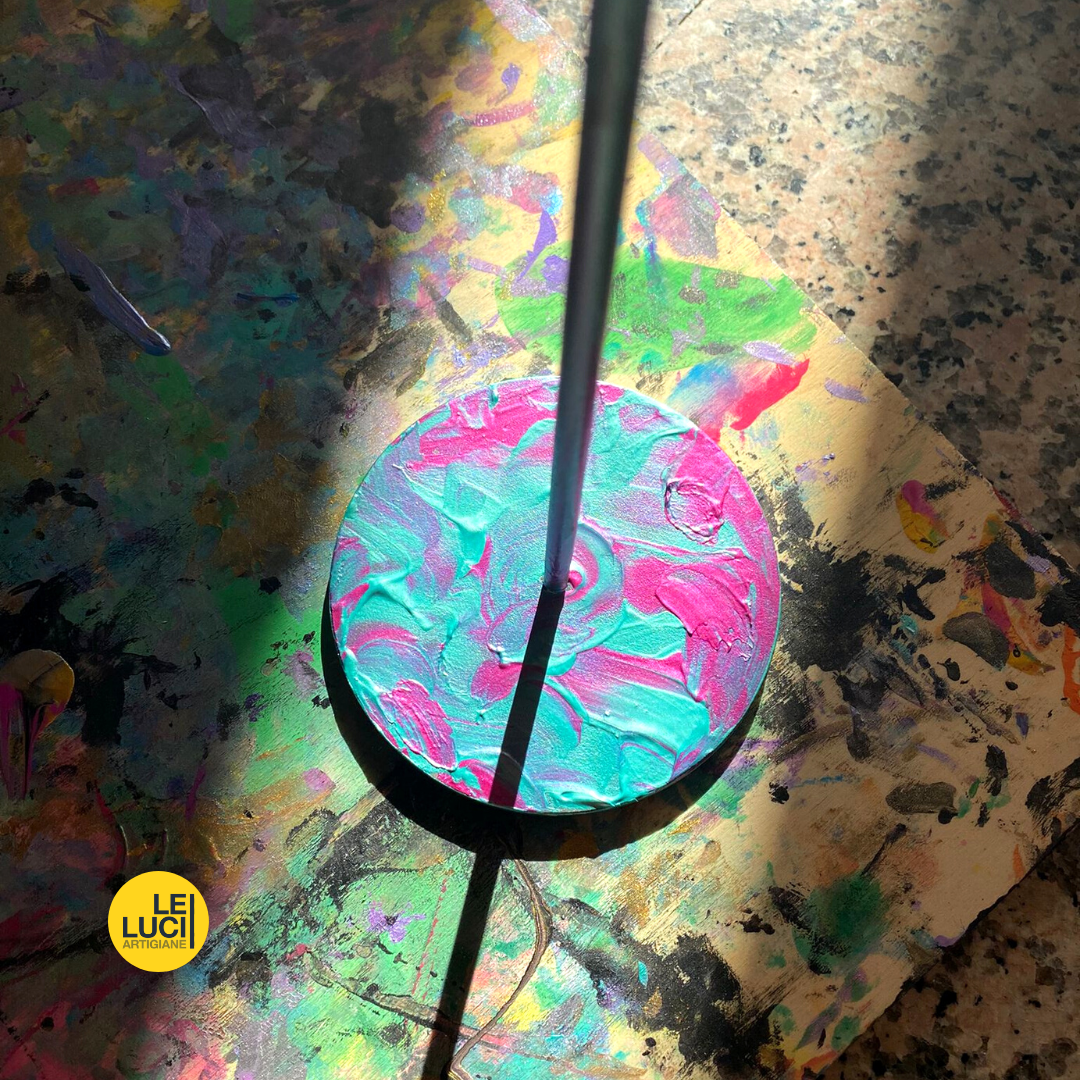 PK and Super_Aghi
---
PK is a wireless table lamp perfect for lighting environments
indoor and outdoor.
For years we have searched for light and tried to give it a container in which to enclose it: then we met Agata, a beautiful nine-year-old girl who lives with her family in Vignola, in the province of Modena, and she taught us that light does not it has neither shape nor color.
PK is the result of a splendid collaboration between Le Luci Artigiane and Super_Aghi and part of the proceeds will support Agata in her activities and projects.
Le Luci Artigiane products are customizable. Shipping times from receipt of the order range from 4 to 6 weeks.